Less than 48 hours after it was reported that Fashion Nova was suing 6ix9ine for failing to hold up his end of a paid promotional partnership, Shane "Snow Billy" Hardy became the latest party to take legal action against Tekashi due to his role in a shooting.
Per TMZ, Hardy, who's affiliated with the Nine Trey Bloods Gang and had a falling out with 6ix9ine, is suing the 23-year-old rapper and two other Nine Trey members, Aaron "Bat" Young and Jamel "Mel Murda" Jones, for damages in connection with a January 2018 shooting in Brooklyn.
Looking at the report, Hardy alleges that 6ix9ine ordered Young and Jones to carry out a hit on him during the late evening of January 19, 2018. He says that Young and Jones each fired several shots, hitting him in the back of the head and neck, but somehow he survived. He even said that Tekashi admitted to the crime under oath during his racketeering trial.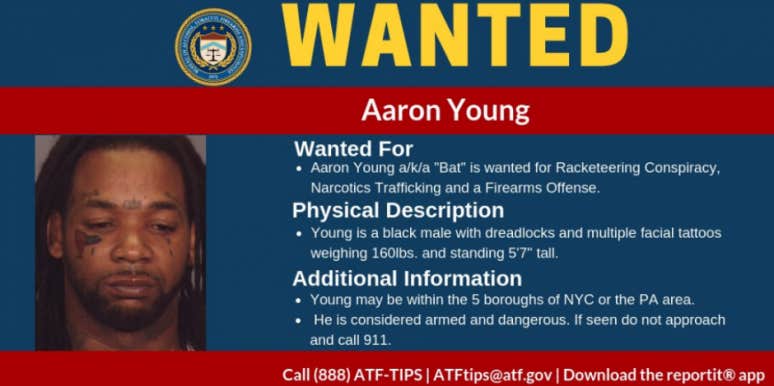 While Tekashi awaits his August 2020 prison release, both Young and Jones are serving lengthy sentences after pleading guilty to offenses like racketeering and conspiracy. During Young's sentencing in December 2018, Judge Paul Engelmayer brought up his prominent role in the Hardy shooting.
"Your crime could scarcely be more serious. You shot a man, known as 'Snow,' in the back of the neck at nearly point-blank range," he said. "You did so premeditatedly. You did so with the intention of killing him. Indeed, you believed you had killed him. Soon afterwards, you bragged to your fellow gang members that you had, quote, 'bodied' Snow, meaning that you had killed him. ... It was something of a miracle that Snow survived the shooting."
In a statement given to Complex, 6ix9ine's lawyer Dawn Florio said her legal team didn't have "any knowledge" of the suit that TMZ reported. She also said she's "looking into" the situation.
Sounds like 6ix9ine should be prepared to spend a lot more time in the courtroom. 😯